BLRLABS (Bangalore Labs) a technology pivot for co-designing hardware and software solutions. Our niche expertise enables us to offer services in Semiconductor Design and System Software at edge. We offer product engineering services for Internet of Things pan industry verticals, preferred partner from ideation stage to platform realization. Our product which is in Integration testing will soon be out for field testing.

At BLRLABS (Bangalore Labs) we Co-create Next Generation products with our intellects, esteemed customers and technology partners. Our design services team works as extended engineering teams of product development companies to meet their product goals/schedules and help in mitigating challenges. With the flexible business models, BLRLABS (Bangalore Labs) extends services either in ODC mode or at client location to augment the customer engineering teams. The teams are experienced in product design and development from requirements capturing, architecture, project planning, design, implementation and validation.

We take pride in being associated with academia, industry bodies and forums.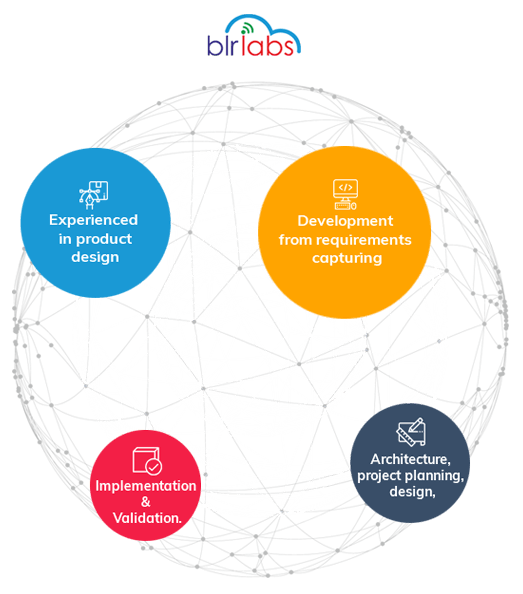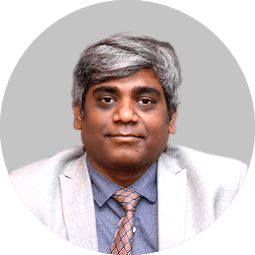 RAVISHANKAR BALASUBRAMANIAN

-CEO
Ravi is a serial entrepreneur and hands-on technology leader at BLRLABS. He posses 17 years of semiconductor industry experience with more than 50+ tapeout under his leadership. His updated skills in latest nodes still helps our leaders to drive our delivery on time. He hold a Masters degree from IISc,Bangalore. He is also known as a MasterChef of BLRLABS when it comes to cooking authentic Indian dishes.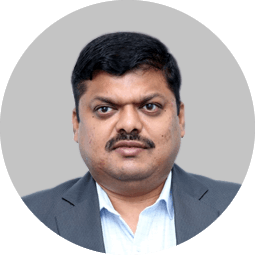 VIVEKANAND SRIKANTAIAH

-COO
Vivek is a technology enthusiast across multiple domains such as managed services, Real time Intelligence and cloud solutions. His leadership role in telecom and engineering services organisation had reaped immense ROI. He is primarily responsible for Investor relations and end to end operations. He is an engineering graduate in Electronics and Communication from BMS College of Engineering, Bangalore. He is a football enthusiast and official coach for BLRLABS football team.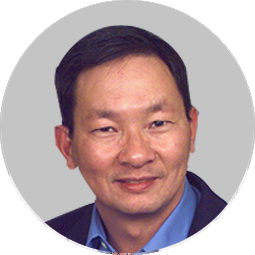 KHANH LE

-President – BLRLABS USA
Mr. Khanh Le is a recognized executive and innovator who had led numerous organizations and drive technology projects supporting billion-dollar businesses. He has extensive business and market knowledge, global supply chain experience and the ability to turn around organizations in both start-up and Fortune 500 company environments. Mr. Le held executive positions at GLOBALFOUNDRIES, INVECAS, Summit Technologies, Barcelona Design, LSI (acquired by Avago/Broadcom), Sun Microsystems (acquired by Oracle), and others. He's currently the CEO and founder of Chartered Capital Partners, a boutique early-stage investment firm. Mr. Le is an alumnus of both Stanford University (MSEE) and Pepperdine University (MBA), as well as an IEEE Life Member.
YOGESH DESHPANDE

-Director –IoT Solutions
Yogesh drives the IoT roadmap, Architecture development and deployment at BLRLABS. Yogesh has over 18 years of experience in System software industry. He was a part of technical leadership team at Intel and Wipro. He possess a Bachelor of Engineering in computer Science from Karnataka University.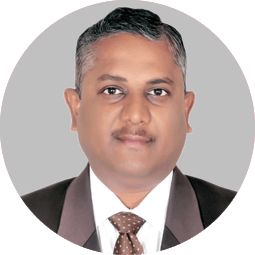 JAGADEESH VARATI

-Product Director
Jagadeesh manages all our IoT products at BLRLABS. He has 20 years of industry experience in the areas of Unix, Software Engineering & Product Management. He was a Product Manager at Travelocity and Pillar4 where he managed Travel & Media Analytics products. Prior to BLR Labs, He has a MS from BITS Pilani.